On the iOS app

You can stop notifications for certain apps through the iOS settings.

1. "Settings" > "Notifications"

2. Select the app you want to stop notifications for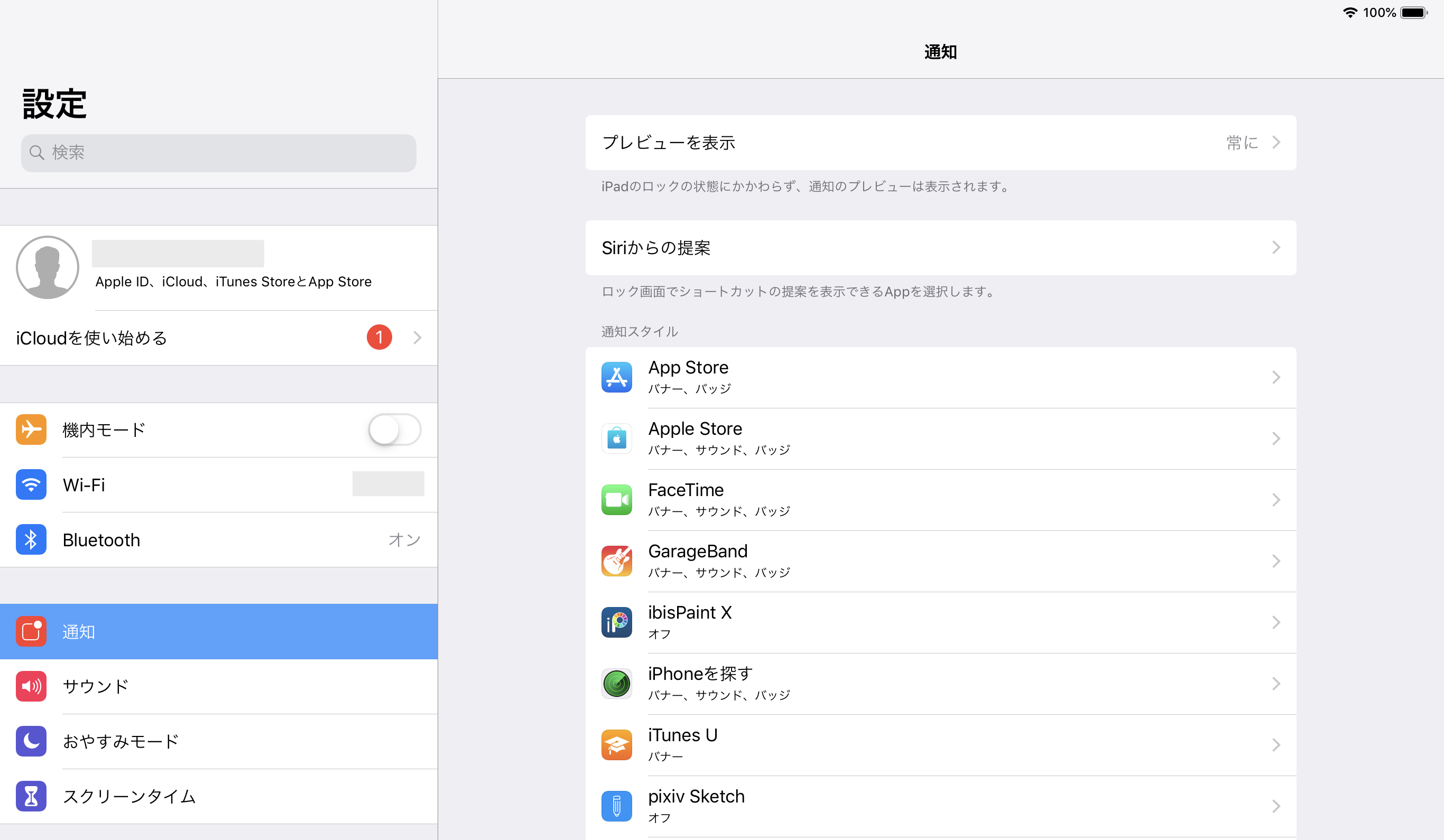 3. By turning off the "Allow notifications", you will disable the selected app's notifications.
* If the bar is gray, then notifications are already off.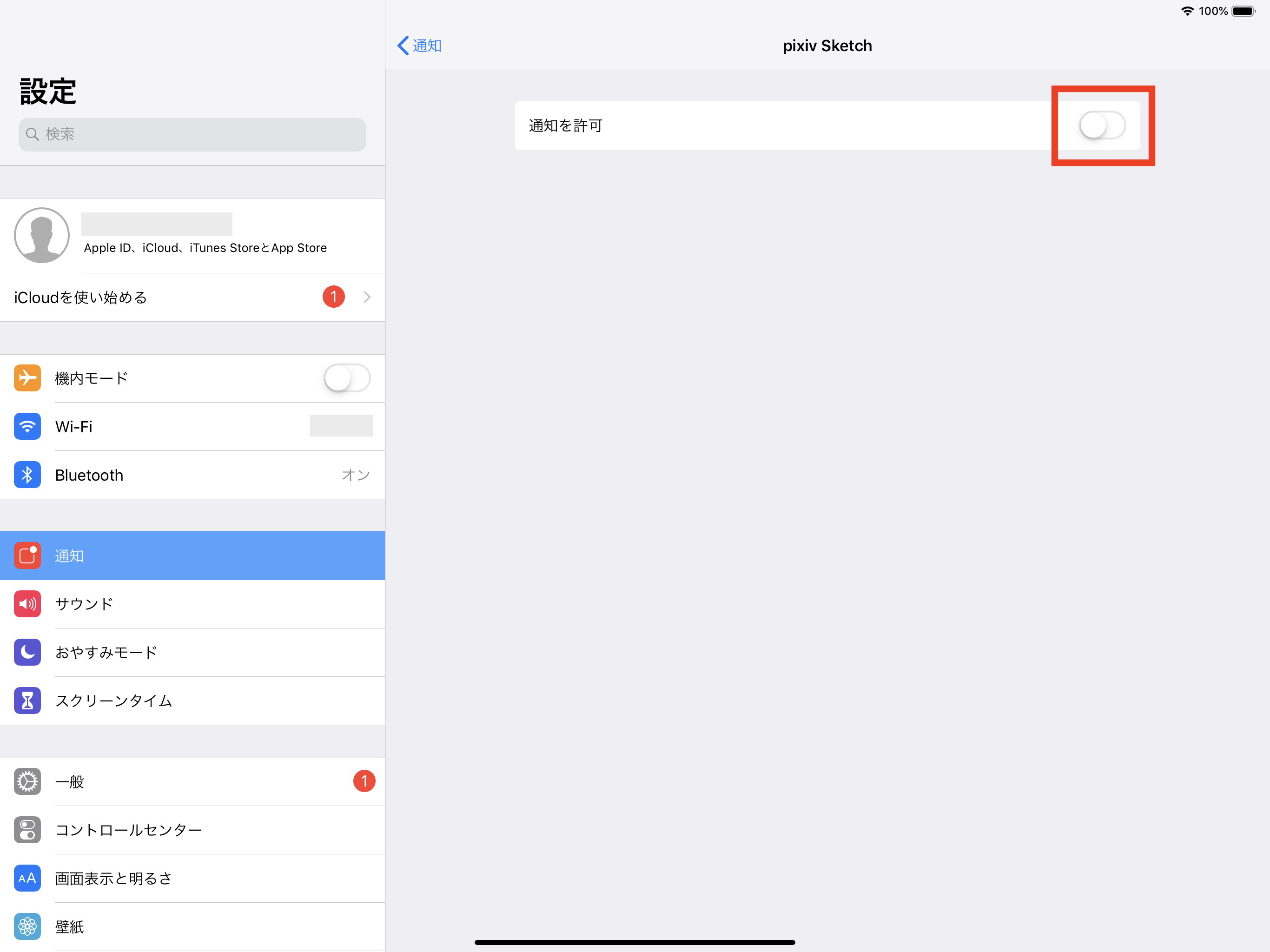 On the Android app

* Your settings will depend on your model of phone. For more details, please inquire with your device's manufacturer.

1. Go to "Apps & notifications" in your phone settings.
2. Tap "Notifications".
3. You can turn off notifications for all of the apps in the "Recently sent" list.
4. If you want to display more apps, please click "See all from last 7 days"