You can turn off notifications for certain apps only from the iOS settings.
1) Tap "Settings"> "Notifications"
2) Select the apps you want to silence from the list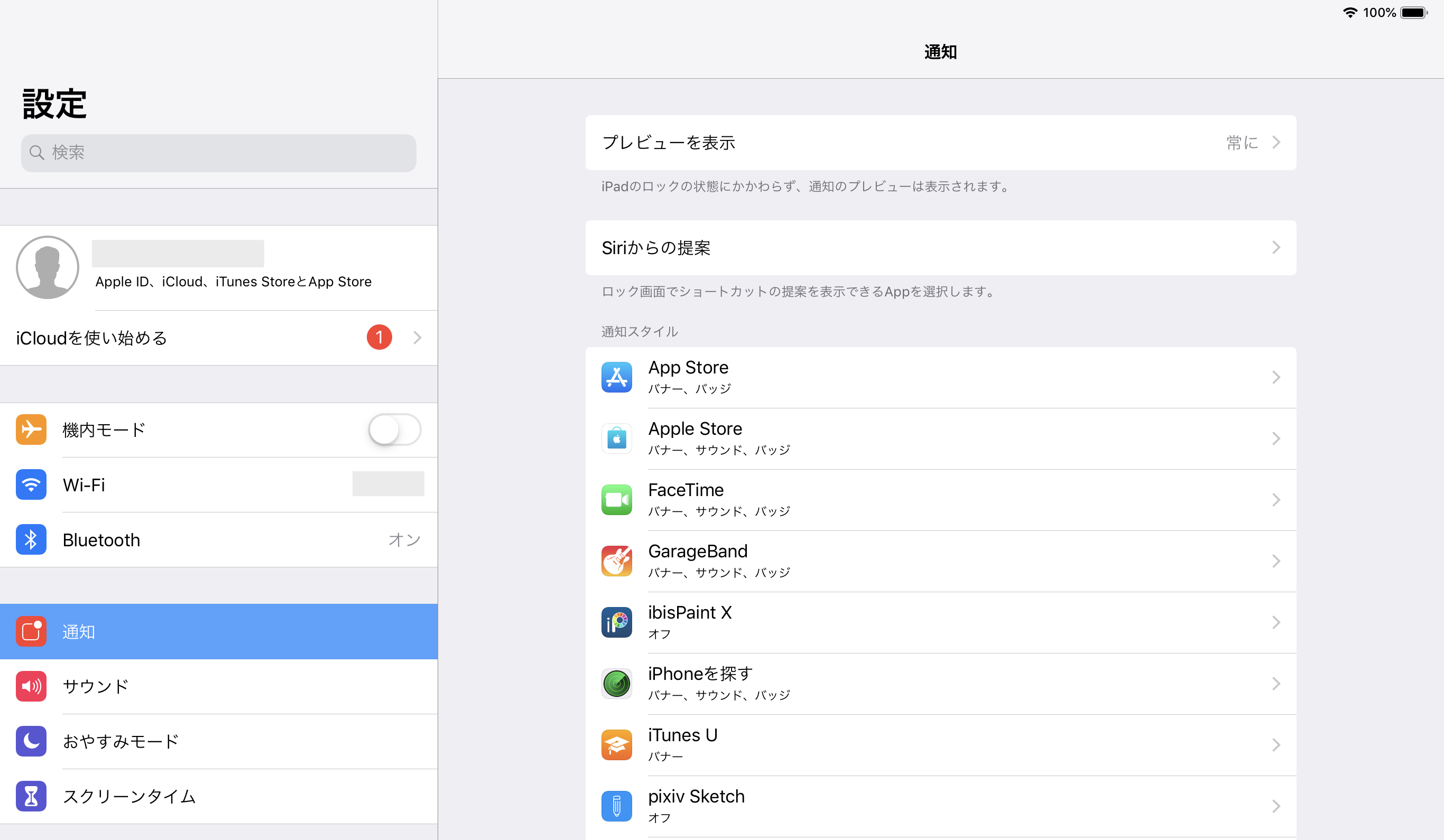 3) You can stop notifications from the specified apps by switching "Allow notifications" to OFF.
* Notifications are OFF when the bar next to the items is gray.