You can stop broadcasting by following the instructions below.
■ Screen streaming
Tap the recording icon in the upper right corner of the screen and tap "Stop" to stop streaming.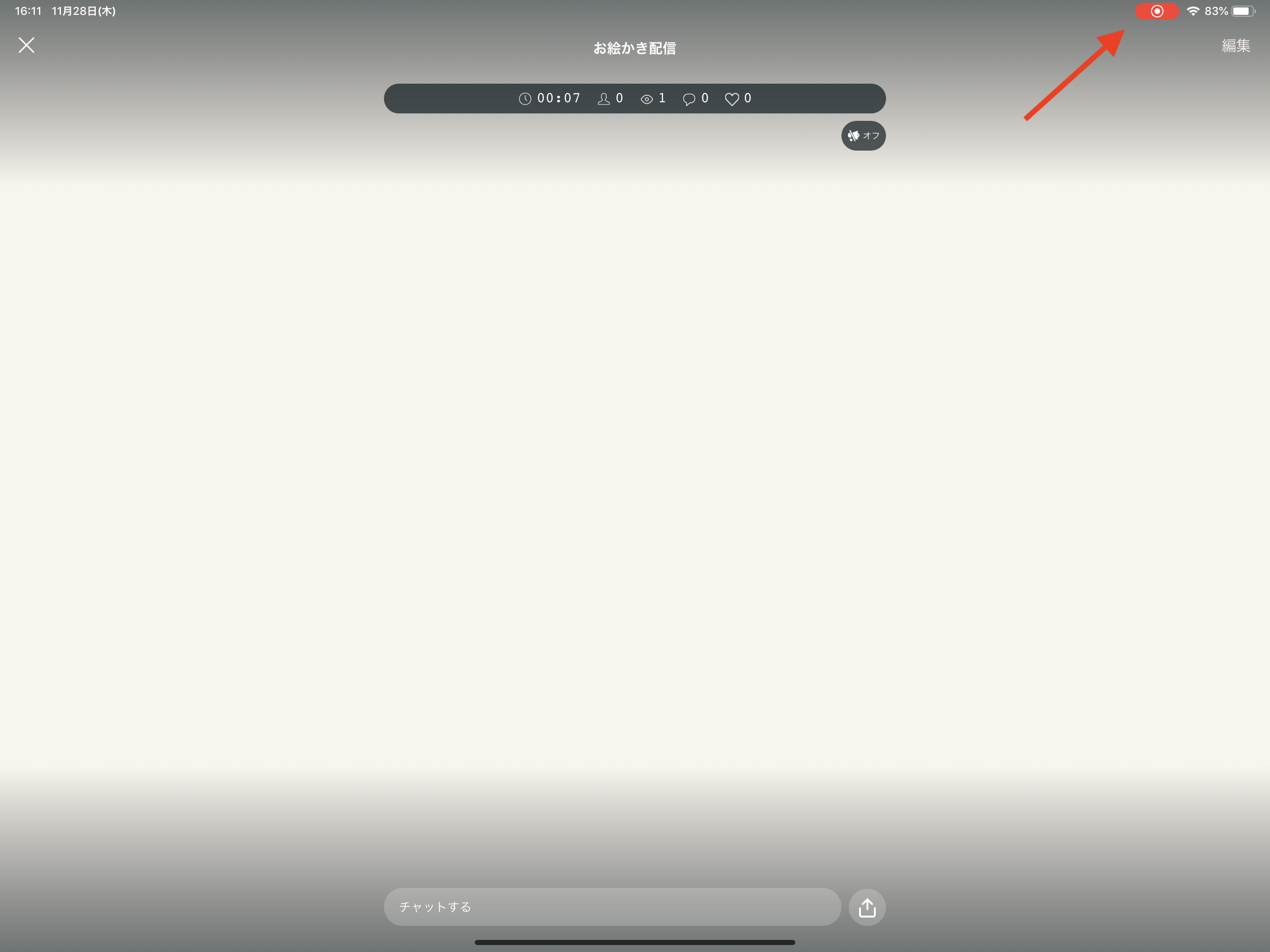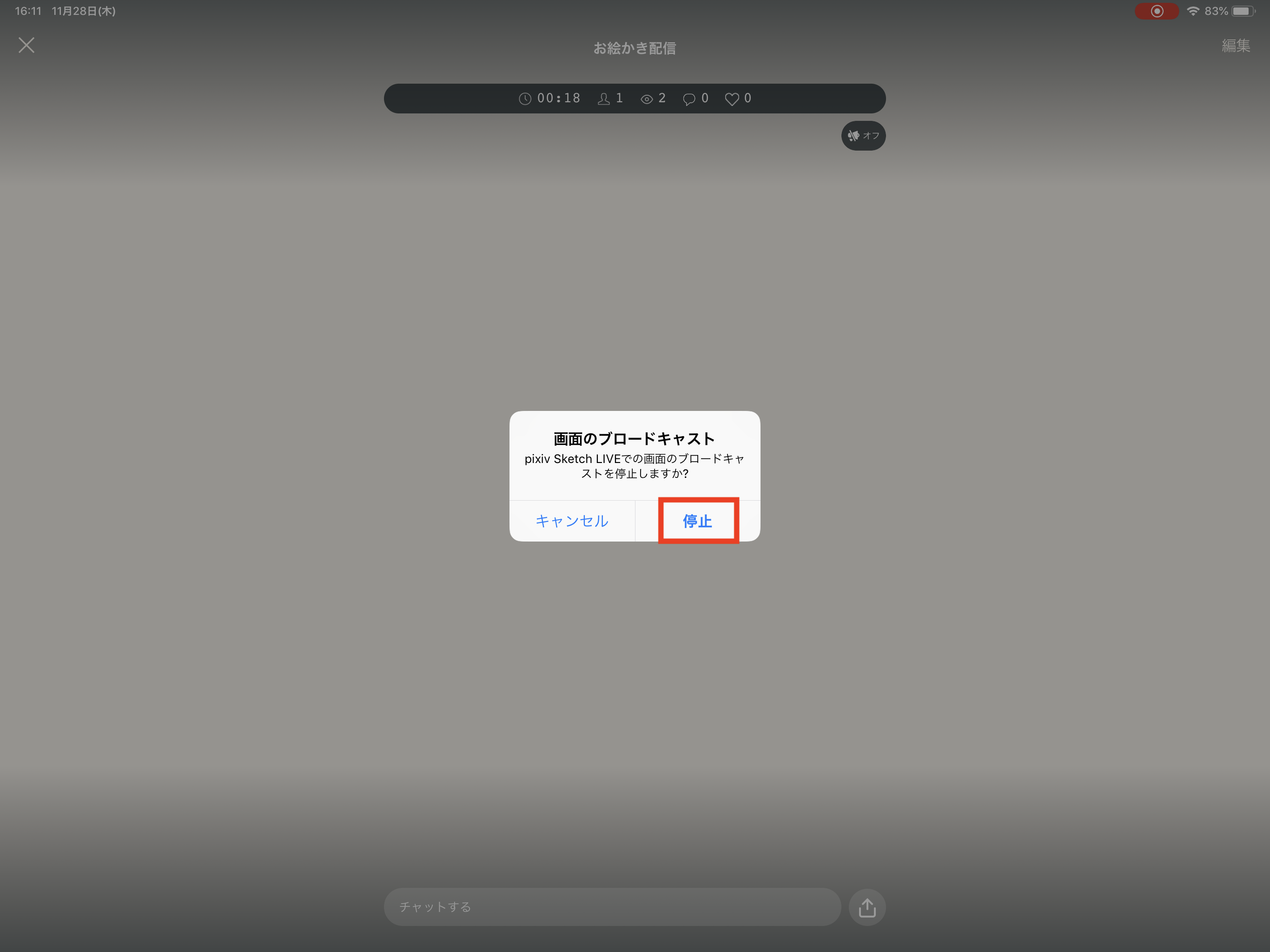 ■ Stream via camera
Tap the "x" icon in the upper left corner of the screen. You'll be asked "End Live?"; tap "Yes" to stop streaming.