You can stream via your phone camera on the iOS app by following the steps below.
1) Tap the "+" icon at the bottom of the screen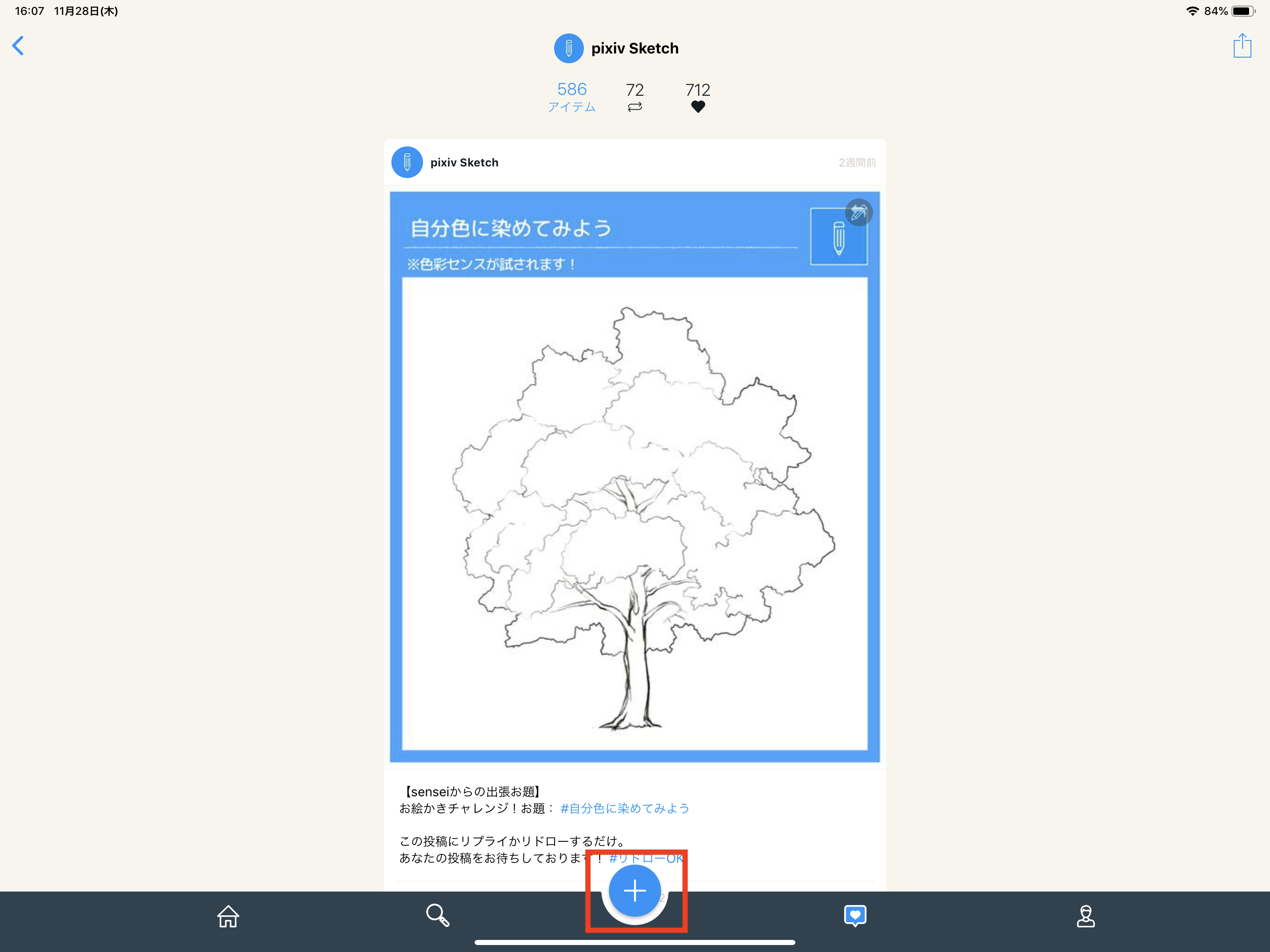 2) Tap "Start Live"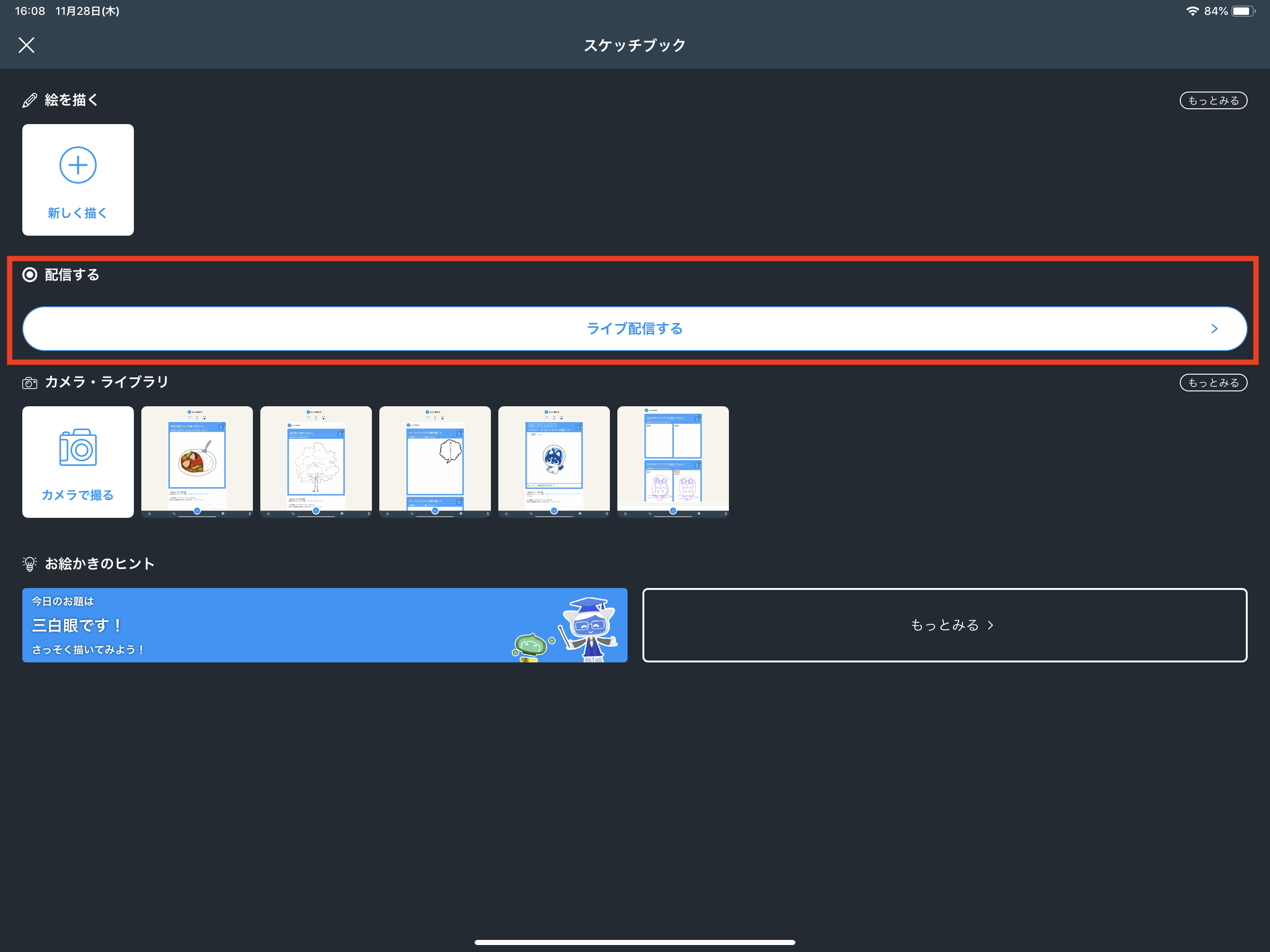 3) Enter the Live info and tap "Start Live"
* For "What are you streaming?" select "Stream via camera"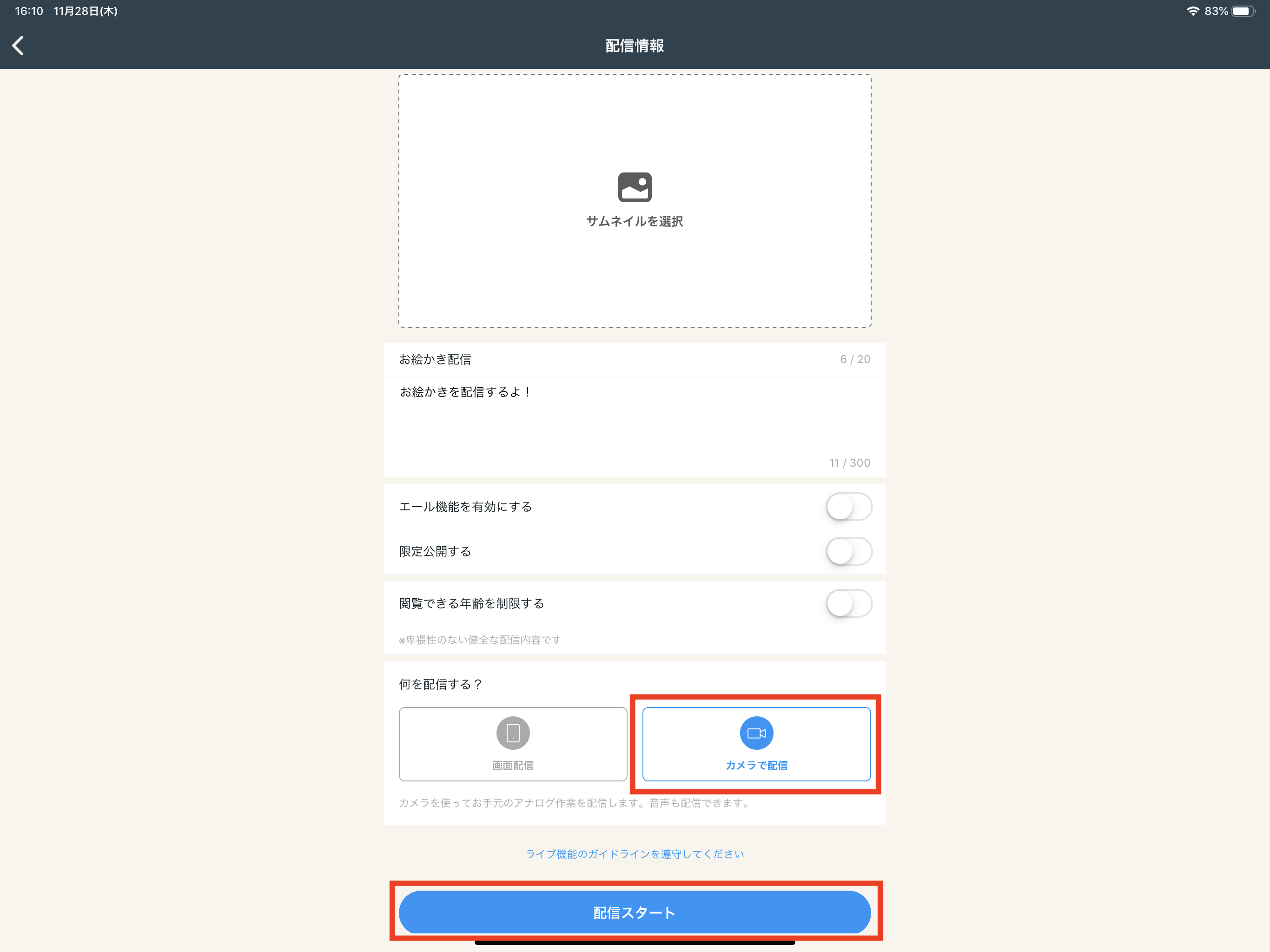 4) To stop broadcasting, tap the "x" icon in the upper left corner of the screen. You'll be asked "End Live?"; tap "Yes" to stop streaming.